PADS4 Designer
Easily create interactive presentation designs for your digital signage with PADS4 Designer.
Compelling Data-driven content
Simple drag & drop content designer tool to help you create dynamic presentations.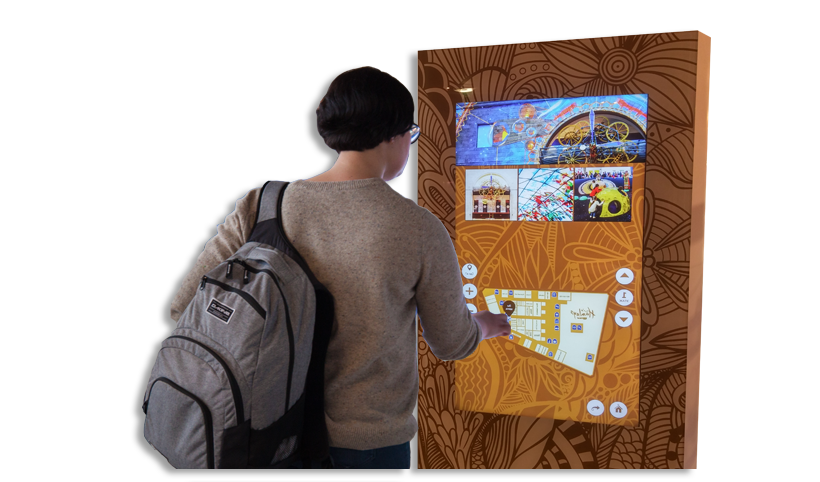 Interactive Presentations
Get in touch with your audience. Include interactive content like Flash, Internet pages or interactive buttons and let your audience decide about the information they want to see. Interact via a mouse, keyboard or touch or the intelligent way by QR codes, RFID, NFC or a camera in combination with audience recognition software.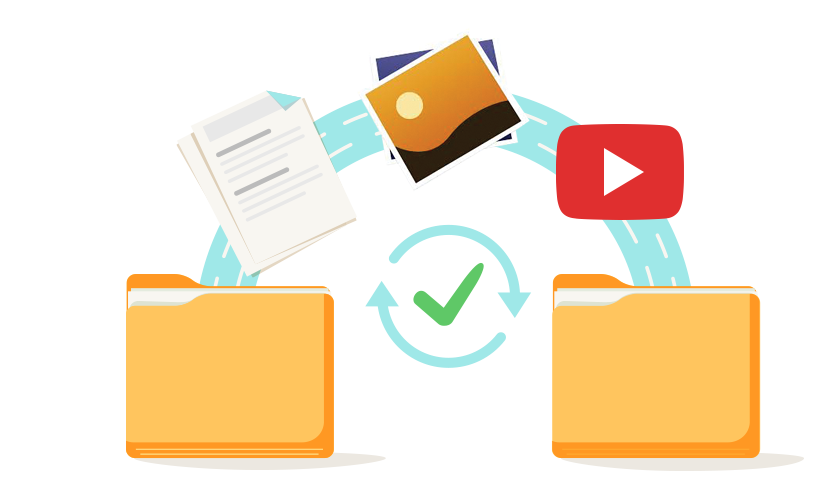 In PADS4 Designer you can work with media files in all well-known file formats. Place your images, videos and Flash files in the PADS4 Content library and they will automatically be uploaded and shared among all users of your PADS4 system. To manage your files in the PADS4 Content library use the PADS4 Content Organizer tool.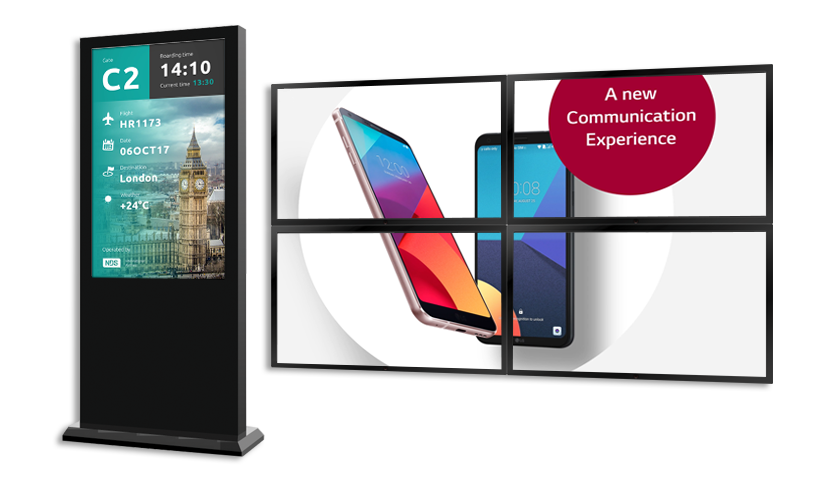 A 4K resolution for an Ultra HD display, a video wall of 6 screens or a LED wall with a custom resolution? PADS4 supports it all. Design for a specific resolution to get the best quality or choose automatic scaling for optimal flexibility. The zoom features of PADS4 Designer ensure that you can design for any resolution with ease.