PADS4 Social Safety Signage
Sterilizing the Covid Chaos. Socially distance your workforce from the Fake Covid Rumour .
Stay informed and Prevent the spread
With our powerful digital signage, you inform and communicate all that is needed to manage and
control the pandemic.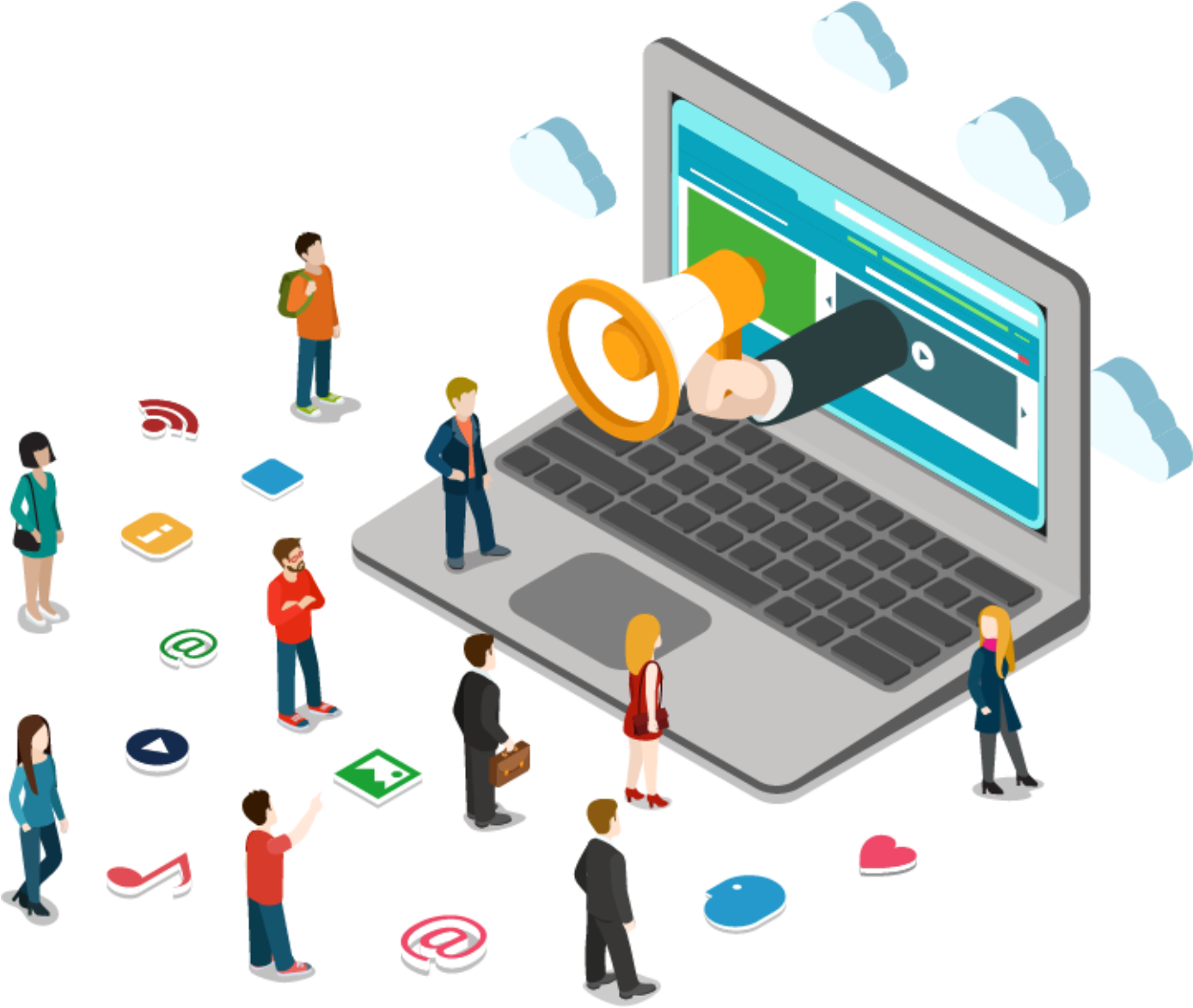 Keep everyone informed. Signage to desktop/laptop
Important Updates - immediately available.
Important guidelines - right in front of those that need to know.
Reinforce critical containment knowledge.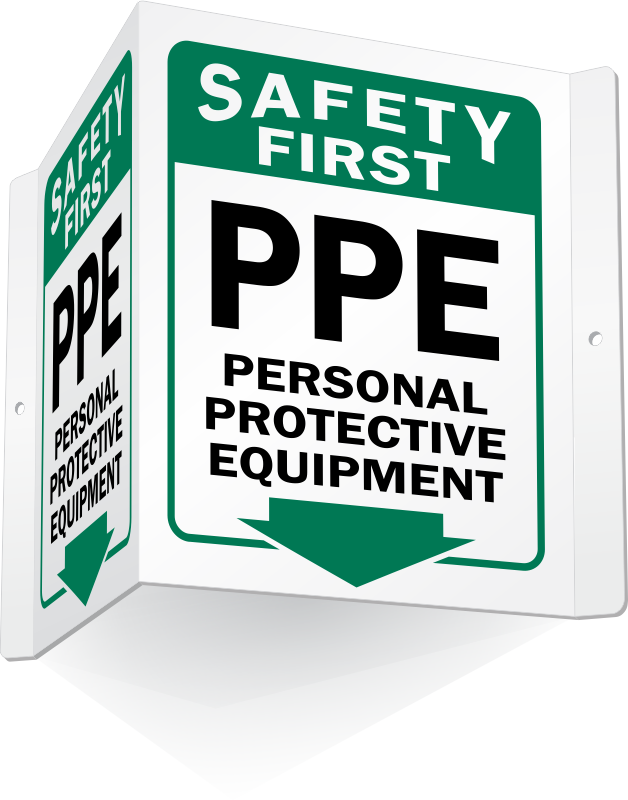 Prevent new breakouts. Limit unwanted interaction.
Awareness automated. Sensors and counters to measure and display
Movement control indication to avoid close quarter contamination.
Sophisticated crowd monitoring.
Capturing abnormal markers to trigger activity.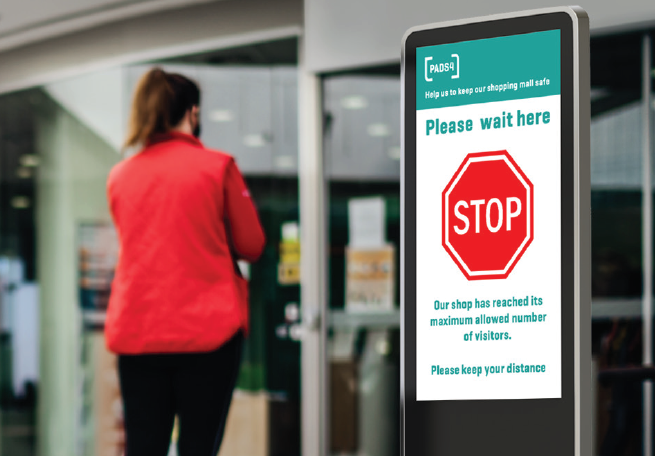 Temperature marker driven alerts.
Breach alert functionality.
Scheduling measures according to statistical information.
Full Reporting of incidents.