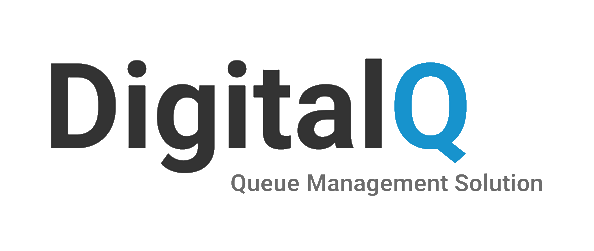 DigitalQ Queue Management Software
Introduction
DigitalQ is a high tech Queue Management solution that was build form the ground up with extensibility and integration in mind. The best Queue Management solution for integrating into your already advanced network infrastructure. Whether you have one Queue per branch, want a Call to action Queue Management solution or you are in an enterprise environment looking for the best solution to make your customers feel at ease while they wait to be served, DigitalQ is the solution you have been looking for.
Product Details
The DigitalQ Suite can be broken up into 5 Parts.
The DigitalQ Reporting Server

The DigitalQ Branch Server

The DigitalQ Kiosk

The

DigitalQ Consultants Applications

The DigitalQ Display Screens
Each part of the suite plays an important role in transforming your current queues at consultants and stations into a high-tech way of efficiently managing your customers visit.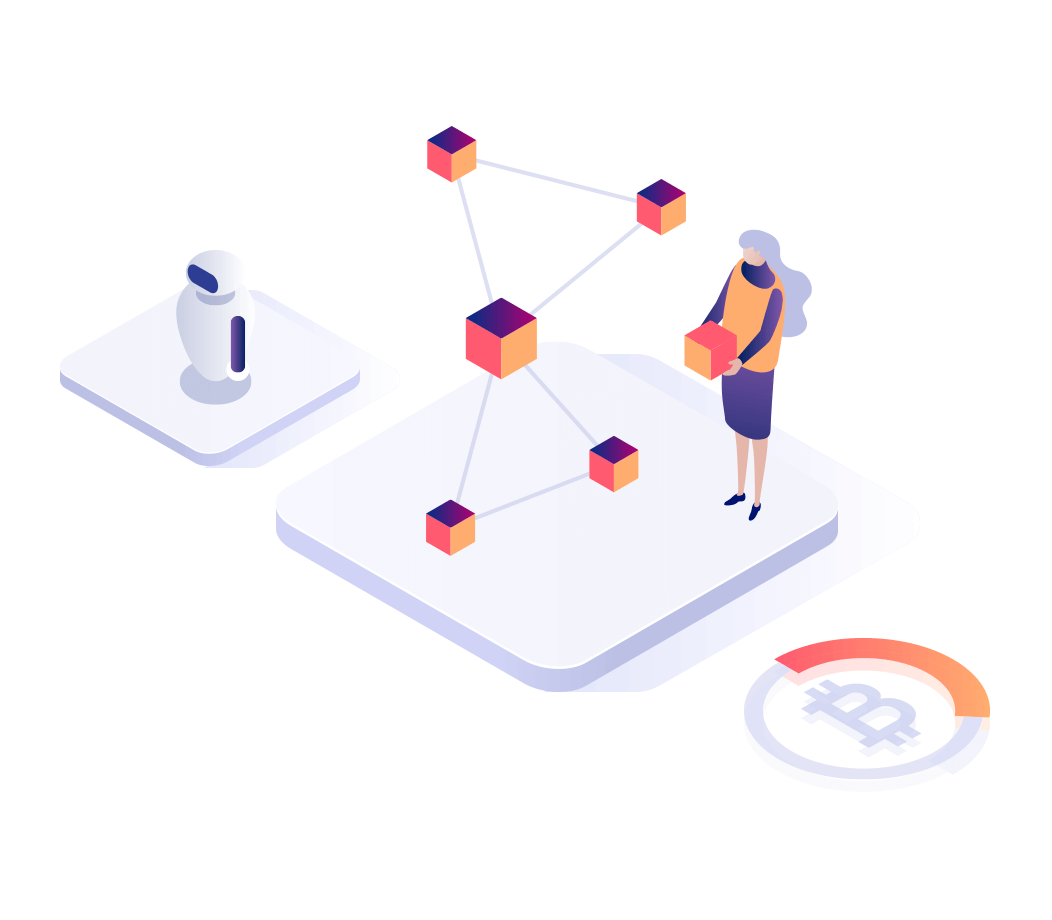 1. Reporting Server
The reporting server functions as a central point where the entire network of DigitalQ systems can be managed. Below is a list of features that can be controlled through the reporting server:
View Branch, Kiosk and Station Status form a central point in real time.
Manage Branch Server, Kiosk and Station Settings form a central point.
Edit Available Queues and Services on Kiosks
Assign Users/Consultants to branches or stations
Get reports in real time form your over DigitalQ network or individual consultants or branches
Manage Resources to distribute to the network for Signage and Display
Manage Campaigns to flight on your Signage Screens
Assist User/Consultants form a central point when they are having trouble
The reporting server was built with integration in mind. Whether you need it to run centrally in your own network or offsite on an online server it is perfect for managing your entire DigitalQ network.
2. Branch Server
The Branch Server allows your manager and consultants to control their own environment from a central point in the branch. It acts as a point of contact for all Kiosks, Stations and Consultants to connect into the DigitalQ network. The feature set includes:
Allow managers to control their Queue Environment by disabling Queues and Services on the fly
Allow managers to track in real-time how their branch consultants are performing
Managers can move customers between queues or move consultants to different queues.
Managers can monitor queue congestion
Track in real time number of customer per minute, hour or overall being served.
Track in real time which consultant is working with which customer.
The Branch server has a web interface that can be connected to over wifi form an Ipad or other mobile devices allowing the manager to access all this information while being on the floor interacting with customers.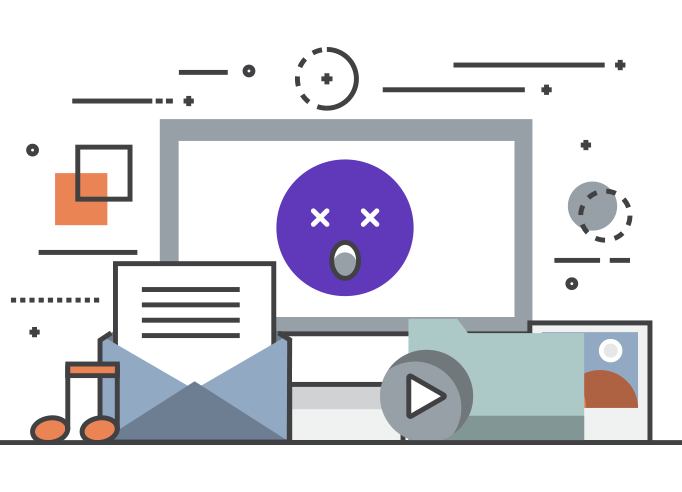 3. Kiosks
The Kiosk is the most common part of the DigitalQ network your customers will interact with. It can be set up as a call to action kiosk printing tickets without capturing any information but it can also be set up to be smarter than that. Customer information can be preloaded into the DigitalQ network form the reporting server and validated on a kiosk in any of your branches anywhere in the world. The kiosk can be set up to make smart decision based on information presented like changing the layout between male and female customers. Asking specific questions based on customer information validated and captured.
The kiosks doesn't only validate information it has the ability to capture new customer data and distribute it to the entire DigitalQ network through the reporting server. As an administrator you can then see who hep the new customer first and form which branch they first entered the network.
4. DQ Station Consultants Applications
The consultant's application DQ Station allows consultants to manage their queues effortlessly. It provides insight into customer before their reach the station for assistance. Consultants can already see which services are sought after by customer and can already prepare themselves to offer the best advice possible. They can redirect customer to different queues leaving notes for the next consultant to pick up on the ticket. It allows them effectively close calls to their station reporting on each call as they do. The application can be configured to allow consultants to change queues or force them to remain in a specific queue of the managers choosing. It can also be configured to auto open the next ticket in a queue when they close a specific ticket.
The app is smart enough to know when their work stations are locked and then logs them out of the specific station on the server. This allows the manager to see who logged into which station at which times.
5. Calling / Display Screens
Calling / Display screens allow you to easily push information to your customers. It doesn't just display which customer / ticket is being called to which station. It also acts as a digital signage display that can display branding and marketing information all managed from the reporting server using campaigns and resources. It can be customised to your liking and allows you to strictly control the flow of information to your customers. It also displays each queue and information about each queue such as the order of specific tickets in a queue and average waiting times in real time.
The calling screens are powered form the Branch Server's extremely robust API. This API allows you to connect any data driven digital signage solution to your Branch Server and use existing infrastructure to its optimal. Sending out real time information in the form of a REST JSON API you can connect any existing devices and software to the branch server. The same API drives Ticketing Kiosks and Stations to allow even more control over how and where your DigitalQ network will be expanded to.