PADS4 Scheduler
Determine when and where to schedule a presentation and use PADS4 Scheduler to make it happen.
Efficient Scheduling at the tip of your fingers
High-end scheduling tools to give you complete control over your display calendar.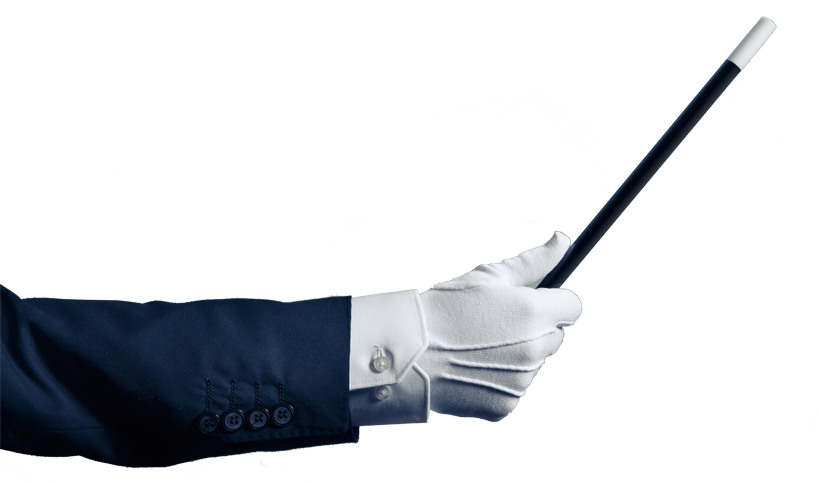 Perform scheduling tasks in a snap with the schedule wizard. Just select a presentation, destination and display period and PADS4 will do the rest. To meet your complex scheduling requirements use presentation playlists, timetables or one of the many options for recurring schedules. It's all just a case of following the wizard.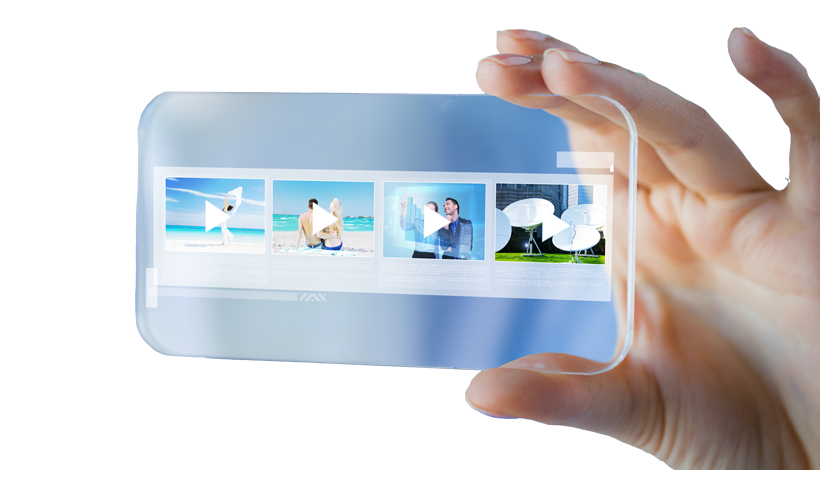 Use your predesigned presentations to compose and schedule a playlist. Decide on the fly about the pages of your presentations you want to include. PADS4 automatically calculates the total duration of your playlist, so you know exactly how much time is left to fill your display period.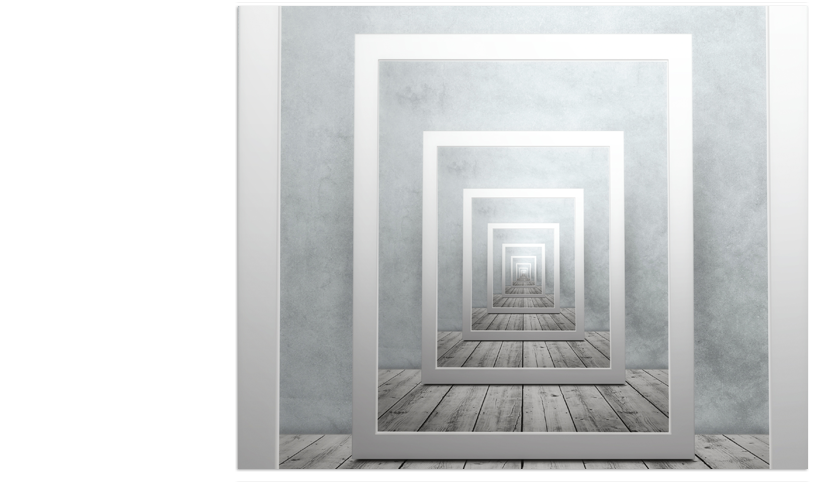 Do you want to display specific content every first Monday of the month from 8:30 AM until 10:30 AM for the next 6 months? No problem, with the comprehensive set of recurring options in PADS4 you are in total CTRL of your content scheduling. From daily to yearly recurrence, repeat your presentation to your liking.