Userful Video Wall
A Video Wall Solution For Those Who Care About Reliability, Management And Scalability.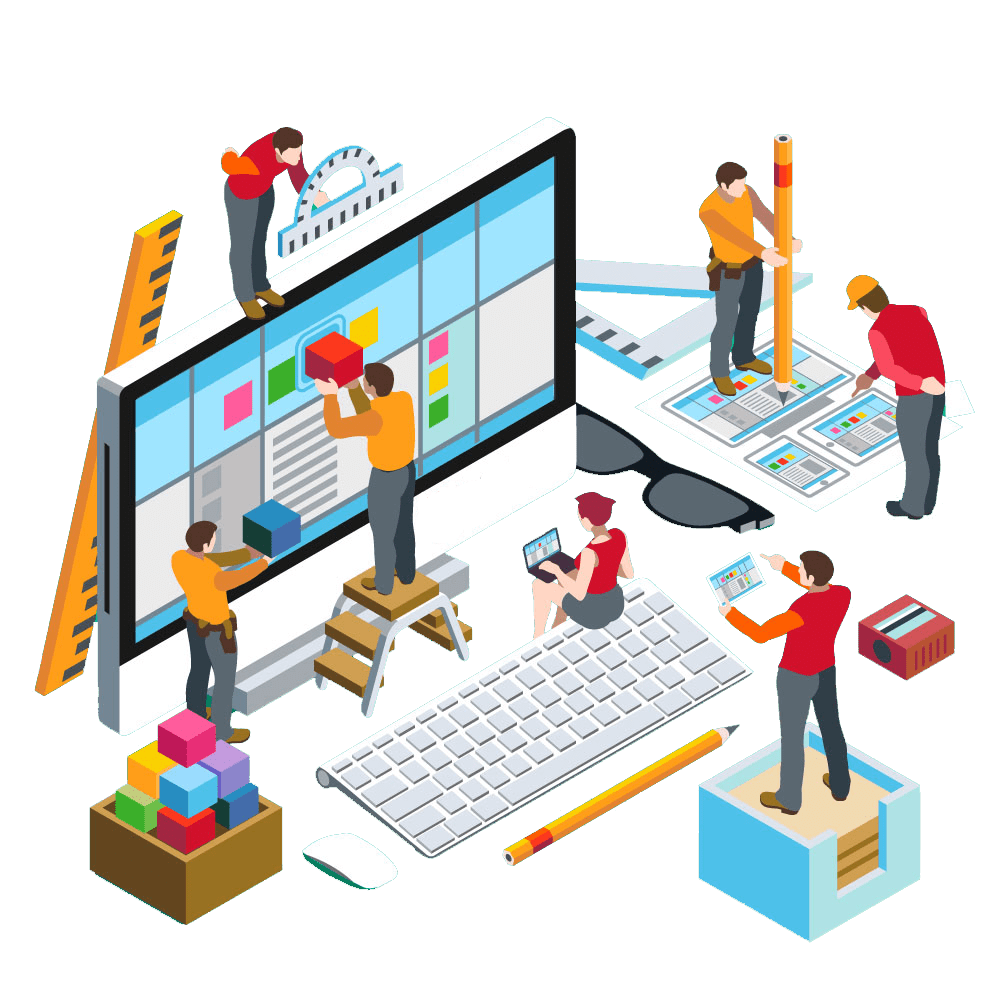 Stunning
Userful turns a standard PC into a flexible and powerful video wall controller that delivers visually stunning displays over the network with unparalleled simplicity and ease, at an affordable price.
With Userful you can:
Deliver any layout including one of a kind artistic or mosaic-style video walls with up to 6k source content in real time on up to

60 displays per video wall.

Use virtually unlimited simultaneous internal and external content sources on preset zones across a single video wall or onto a

mix of video walls and digital signs.

Manage the solution easily from a browser or smart phone.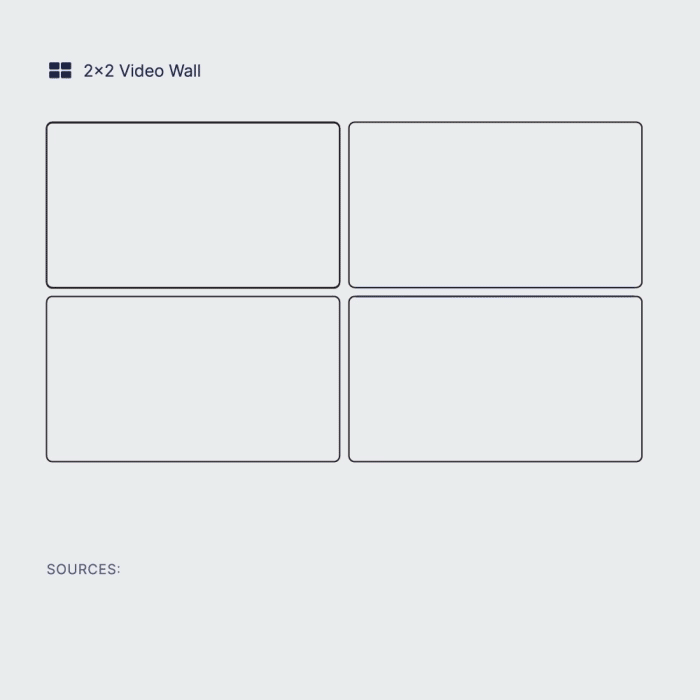 Flexible
Network architecture eliminates clunky video cards or specialized interconnects and cable extensions.
The solution ensures a long-lasting video wall that is easily up-gradable as customers seek higher-resolution content in the future.
Customers can deploy a mix of display types and sizes and place them anywhere on the image canvas at any angle.
The same server that supports the video wall can support other digital signs, interactive displays and desktops including signage replication for the same content stream synced across multiple displays or video walls.
It's all delivered in real-time over a standard Ethernet network, providing unparalleled flexibility.
Deploy video walls for retail stores, lobbies, museums, restaurants, stadiums, meeting rooms, broadcast centers, banks, customer service points, control rooms, and beyond.
A Featureful, Powerful Platform that's also Easy to Use
Userful is the best way to deploy not just large video walls but display systems of every kind. A scalable, flexible and secure visual networking platform.
Userful makes it easy and affordable to centrally manage all the displays that power operational productivity. business communication, collaboration and customer engagement organization wide.