PADS4 Agent
PADS4 Agent is a digital signage monitor designed to help you stay on top of network status and performance.
Keeping track of the presentations and networks made easy
PADS4 Agent offers everything you need for monitoring presentations and networks to ensure delivery quality.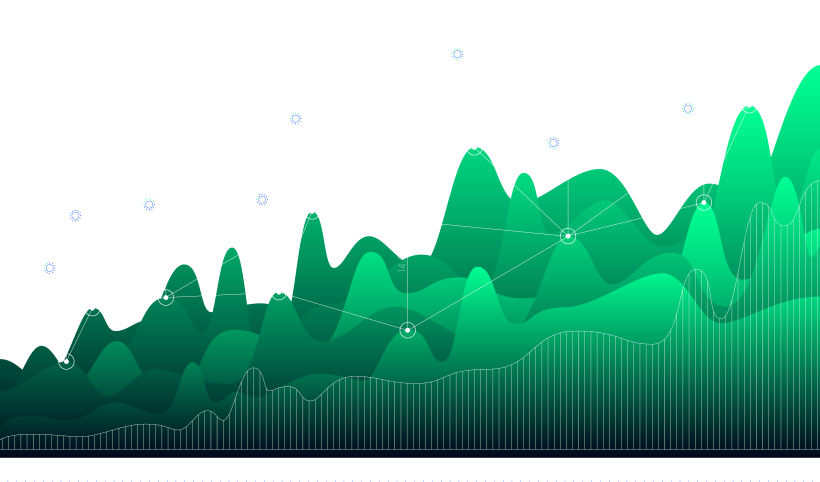 Get the black box of a PADS4 Viewer or PADS4 Server and analyze it offline, follow the collection and delivery of data at real-time or check the download progress of media files. With PADS4 Agent you have many tools to analyze your digital signage network.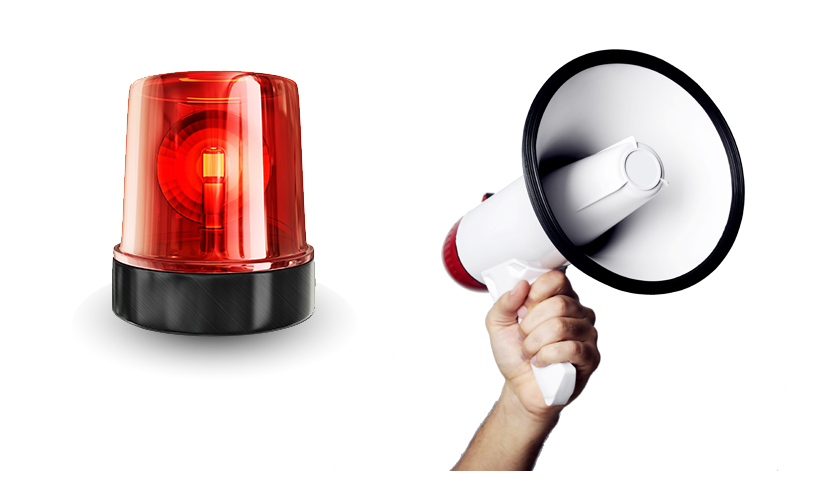 Have PADS4 automatically monitor network connections, memory usage or hard disk space. Automatically receive an alert by e-mail, alarm sound or taskbar notification when a failure could not be automatically resolved by the system.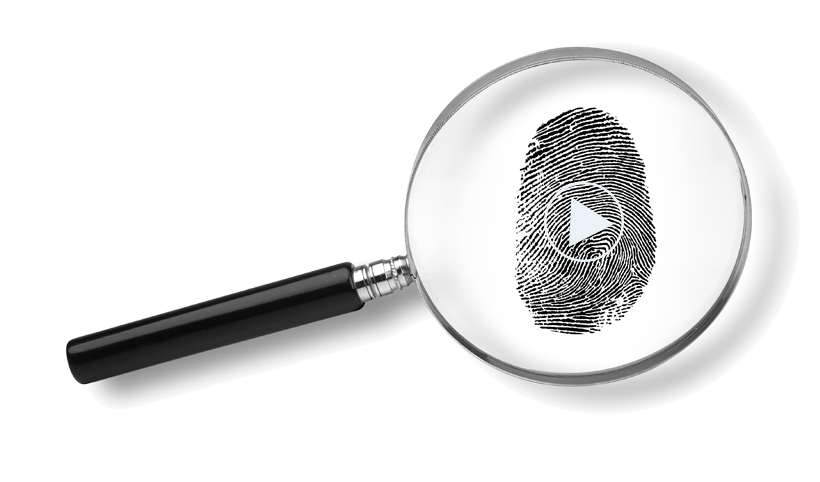 View the collected Proof-of-Play information to know exactly where, when and for how long your content has been played. Export the information to Excel or any other third party application for billing purposes.