Cloud Class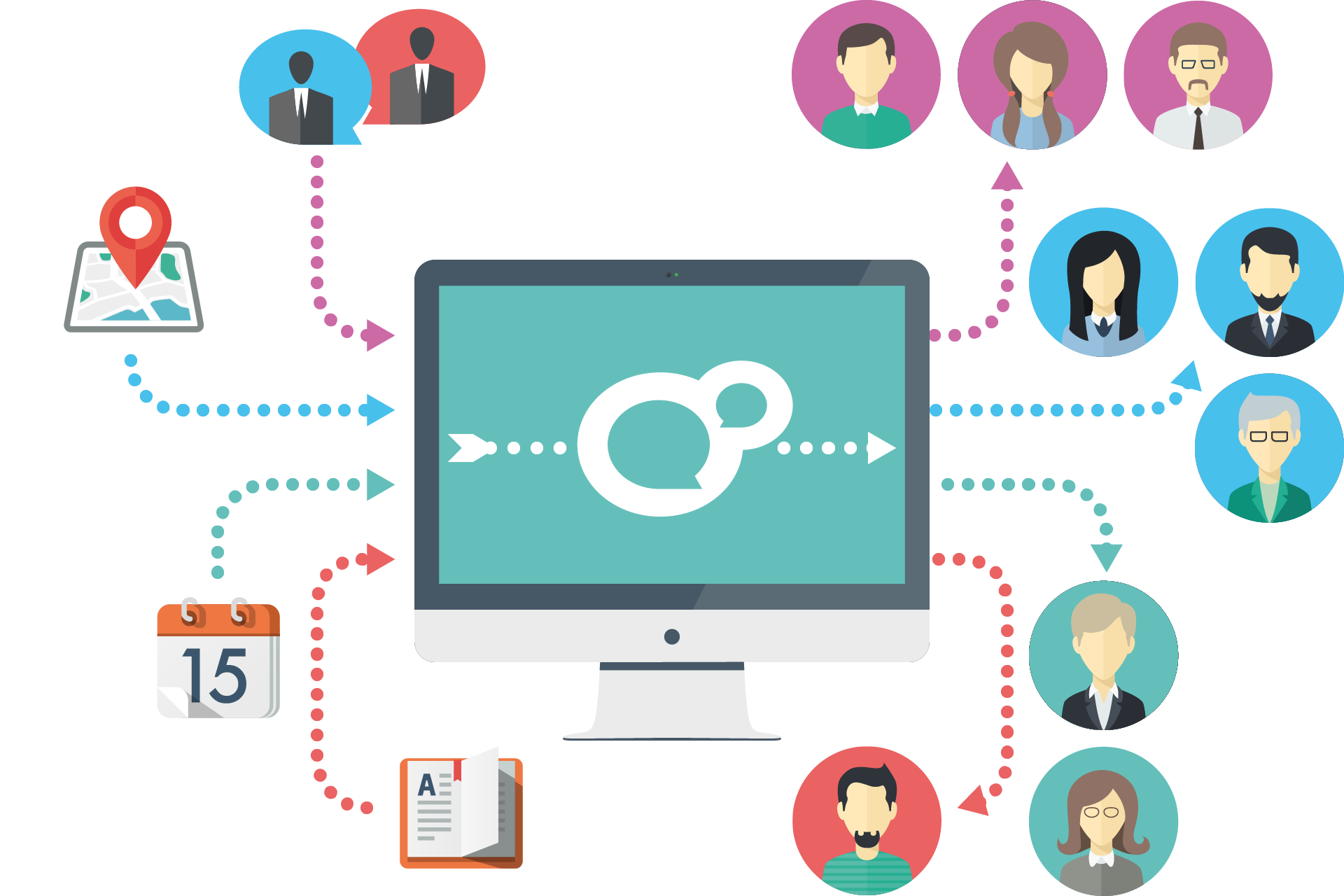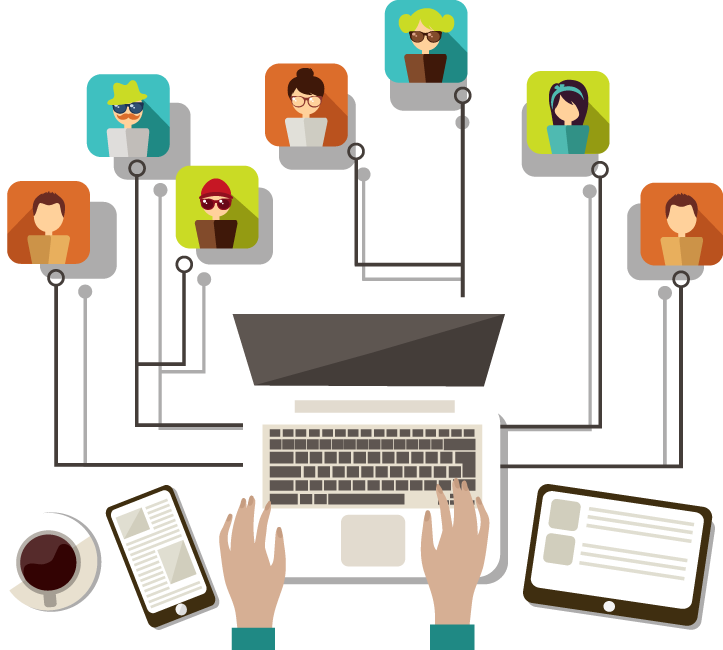 Enabbling the  'NEXT-GEN' Remote-Learning Culture
For the first time since the days of chalkboards, an irrevocable paradigm shift in education!
SOFTKLIX presents a Future-proofed Remote-Learning Culture
Highly Efficient Education across all the many levels of teaching.
Collaboration & Co-operation of materials surpassing anything available, until now.
Highest Endpoint device compatibility providing coverage for, and access to , all requisite devices.
Full Control over all aspects of the infrastructure unknown before.
Technically fully compatible with all major platforms and technical methodologies.
Enabbling the  'NEXT-GEN' Remote-Learning Culture
Hyperconvergence (HCI) Platform: Easy-to-install, Use and Deploy in Minutes:
Intuitive, Comprehensive and Affordable.
One Management Platform: Users/Groups/Applications/Servers, Web-Management, Data Servers, Integrating Storage etc.
Teaching Platform: Free Learning/Teaching, Collaboration, Communication & Productivity Tools
GDPR/Privacy/Security – Anytime, Anywhere, Any-Device Secure Computing (128-Bit SSL encrypted)
Highly Efficiant Education
Eliminates teacher shortage in schools

More cost-efficient education for all MoE´s

Subject/lesson specific education

Health/risk free education (Covid-19 etc.)

More engaging than classroom learning

Feedback is quicker and more frequent

Online degrees are a lower cost alternative
Other General Advatages
Much less student debt (loans), with more control over scheduling
Sustainable – time savings

No travel – no costs – less accidents

Online classroom is good preparation for a
changing workforce

Online learning has a good reputation

Ability to deliver in emerging countries

Guarantees the right to an education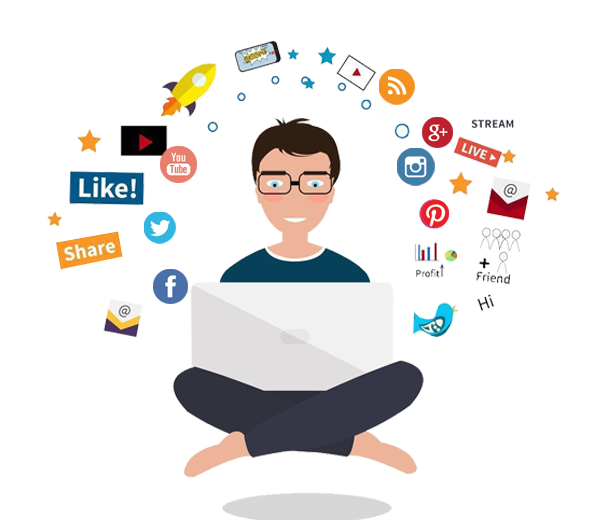 Frequently Asked Questions
What is SOFTKlix
mediawave
2020-08-11T14:15:50+00:00
SOFTKLIX is lowest cost and easiest to user Virtualization platform….that delivers much more.
Technically, SOFTKLIX delivers the most independent Multi-Cloud, Application, Desktop and Windows VDI management infrastructure available today. SOFTKLIX hosted on your own private computers, via a data centre(s) [including public cloud environments] as well in a hybrid hosted environment (local and cloud). That said, uniquely with SOFTKLIX, you don't need to have a great understand of technology.
Simply…
Order
Download
Install
Deploy
Run your Virtual Apps or Virtual Desktops
Within minutes, you're up and running with a full Computer/Application-on-Demand service, but with zero hassle, zero complexity and you can amend/cancel at any time. SOFTKLIX is very intuitive and there are no unnecessary complicated terminologies and you don't need to have extensive prior SOFTKLIX technical knowledge as you would, with other technologies like… Azure, AWS, Google, Citrix or VMware.
SOFTKLIX is the only viable alternative to Citrix and VMware.